0086 13913513364
48 Xingpu Road,Lujia Town,Kunshan City,Jiangsu Province,China
Yue road vehicles conduct fire drill
To enhance the staff fire safety consciousness, improve the disposal of fire emergency ability, recently, the lion of science and technology, zhejiang yu road car sales company to carry out fire drill activities, the company all staff to attend.
The drill command was conducted by the po-lice officer of linjiang squadron of the dajiang east fire brigade in hangzhou city. Before the exercise, the commander conducted the fire safety knowledge training for employees. The training contents include: the company's fire-fighting facilities layout; The correct way of escape and fire extinguishing in the occurrence of fire; Fire equipment includes fire extinguishers, fire hydrants proper use method; Emergency evacuation route at the time of fire.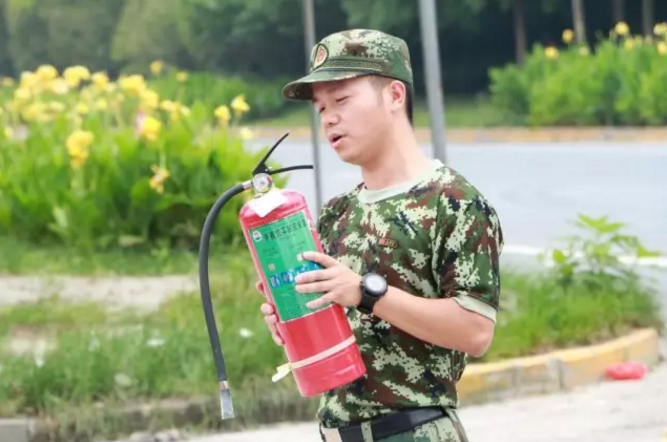 Then fire evacuation drills and use the fire extinguisher extinguishing practice successively, every employee spirits, active participation, orderly pieces to complete the task, the fire drill a complete success.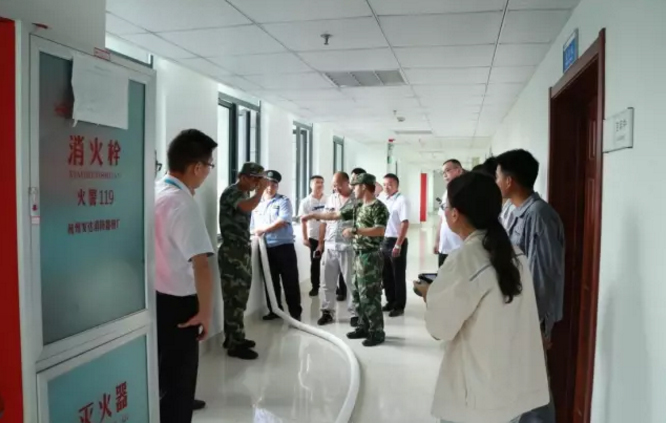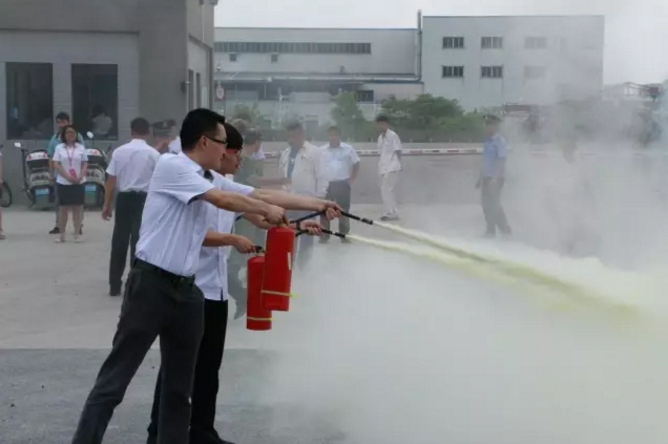 The fire drill aims to fire control knowledge training and field simulation exercises, improve staff's fire consciousness and basic safety skills, and fire control safety inspection company emergency ability, to create a secure and harmonious working environment for employees.