0086 13913513364
48 Xingpu Road,Lujia Town,Kunshan City,Jiangsu Province,China
Jiuquan runke completed 114 mw photovoltaic inverter and network project in June
This past June, the lion of science and technology, jiuquan embellish photovoltaic inverter section 59 units within a week successful debugging is completed, involving five large photovoltaic power station in China, a total of 114 megawatts of solar energy projects:
10 sets of ALBA 4x inverter with 20 mw photovoltaic power station in yicheng, hubei;
The ALBA 4x inverter of the 20-megawatt photovoltaic power station is 10.
The ALBA 4x inverter of the 40 mw photovoltaic power plant in hanshou, hunan province is 20;
The ALBA 4x inverter, which is a complete set of 40 mw photovoltaic power station in jilin siping, has been installed in the first phase of the project.
The ZENIT 2x inverter of 20 mw photovoltaic power station in gansu province is 12.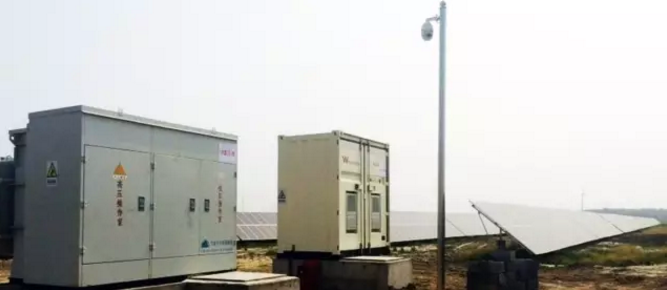 In addition, jiuquan embellish engineering technicians are Iran mahan nervous and orderly 20 mw photovoltaic power station 8 ALBA4X inverter installation and debugging work, the project by the Swiss Durion AG, Germany Adore investment GmbH as the contractor, this is so far the construction within the territory of Iran's largest photovoltaic power station. The second phase of the photovoltaic power station, which is scheduled to start next year, will have a capacity of 100 megawatts.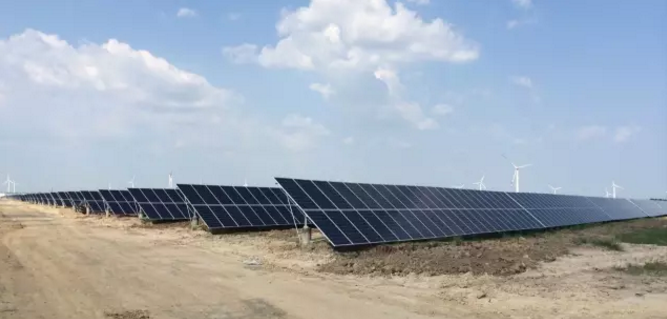 The inverter products of jiuquan branch have been working well in extreme desert environments, and ALBA inverters can operate efficiently and safely even under the temperature of up to 50 degrees Celsius. Jiuquan leap division inverter are for many developers preferred photovoltaic power station, thanks to its outstanding power volume ratio, outdoor plug is extruded and non filter design and its installation and control of technical innovation. It has been proved that in actual project application, jiuquan runke inverter can reduce the initial investment of the power station by 10% and reduce the cost of operation and maintenance to the lowest.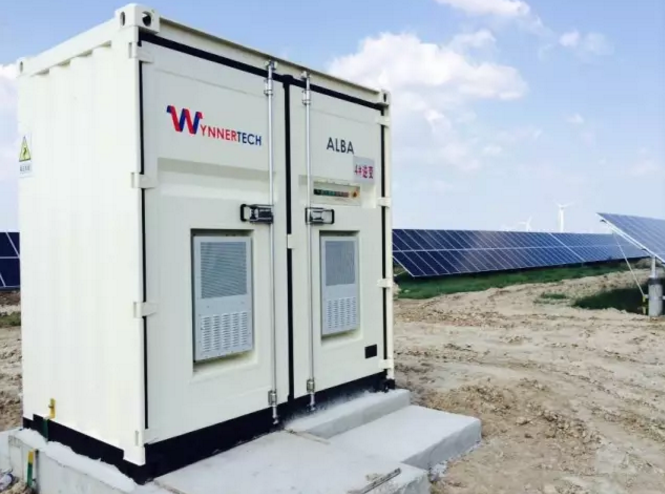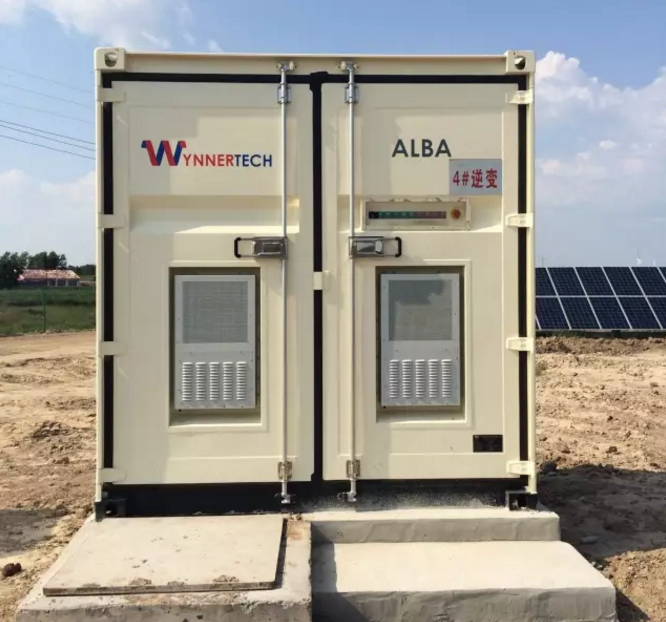 Jiuquan runke new energy limited company management center in Beijing, research and development center in Spain. As a "Chinese and western" high and new technology enterprise, jiuquan embellish secco is a professional manufacturer of power equipment in the field of power generation, energy storage, as well as electric vehicle charging pile, grid support and the manufacturer of the device under test. The core of the company has the independent research and development technology, research and development design work was done in Europe, in line with the European quality standards, products manufactured in China, in similar products in the market has obvious price advantage.
Jiuquan runke belongs to fierce lion technology clean power division. Lion technology is a listed company in the new energy field (stock code: 002684), which is mainly engaged in three major business sectors, namely high-end battery manufacturing, new energy vehicles and clean power. In the area of clean power, lion technology mainly carries out the investment and development and distribution of power equipment, clean power station and energy storage power station.